Jump to Recipe
The origins of Chocolate Spice Cake are a bit unclear, as it seems to be a recipe that has been adapted and modified over time by different bakers. However, the combination of chocolate and warm spices like cinnamon, nutmeg, and ginger is a classic flavor pairing that has been used in baked goods for centuries.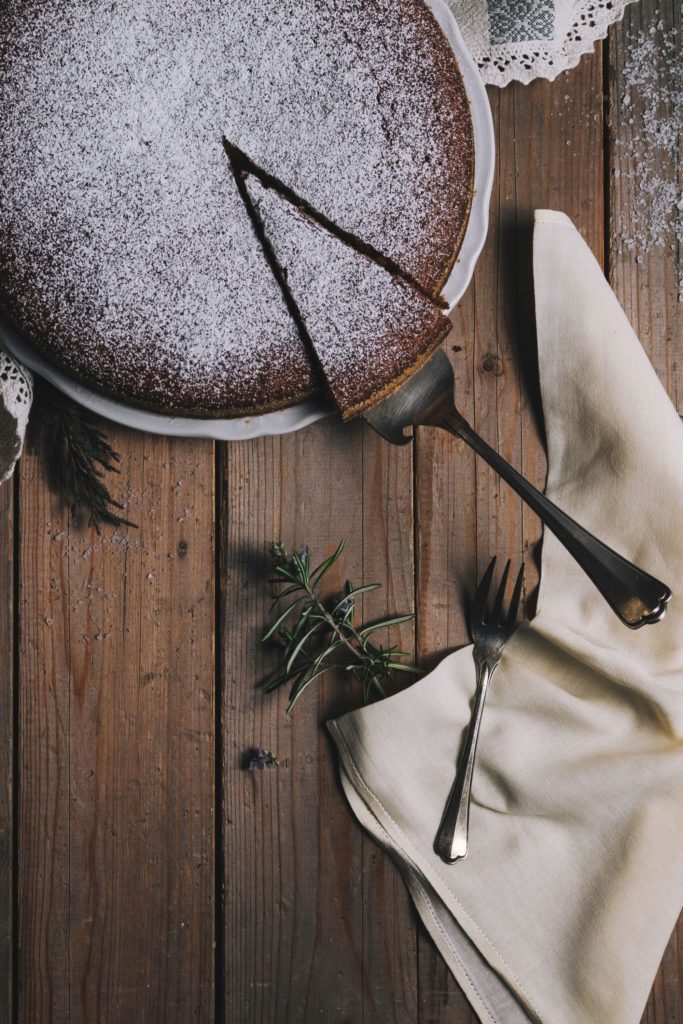 Some people believe that this cake may have been inspired by traditional German chocolate cakes, which often feature rich chocolate cake layers and a creamy coconut and pecan frosting. Others speculate that the addition of warm spices may have been influenced by Indian cuisine, which is known for its use of fragrant spices in sweet and savory dishes.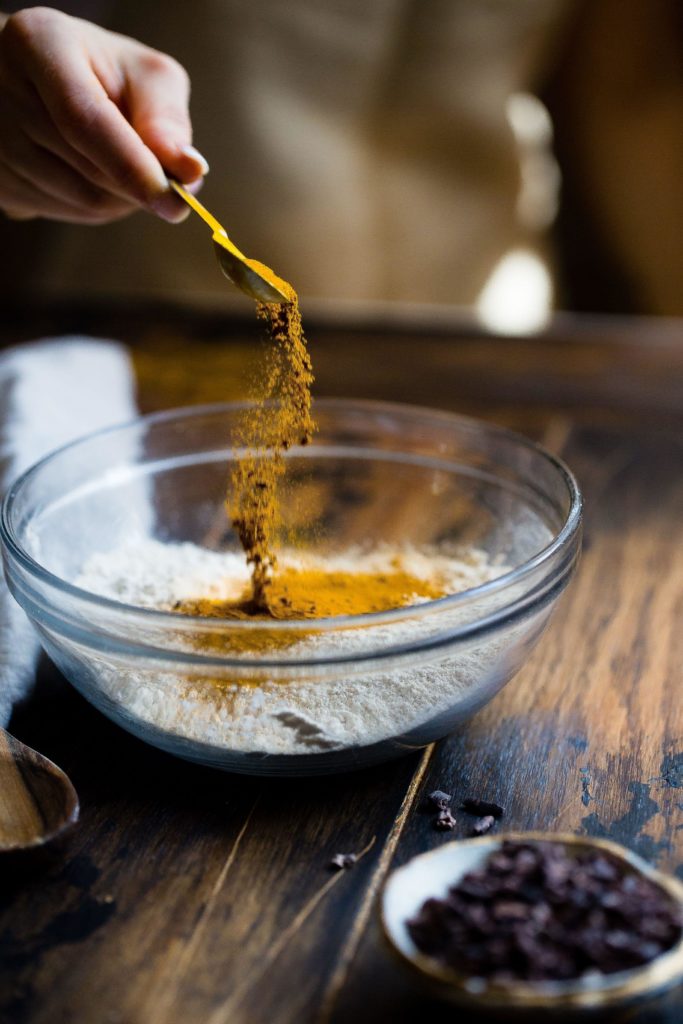 Regardless of its origins, Chocolate Spice Cake has become a beloved dessert for many people, particularly during the fall and winter months when warm, comforting flavors are especially popular. The combination of rich chocolate and warming spices makes it a perfect treat for chilly days and cozy gatherings with family and friends.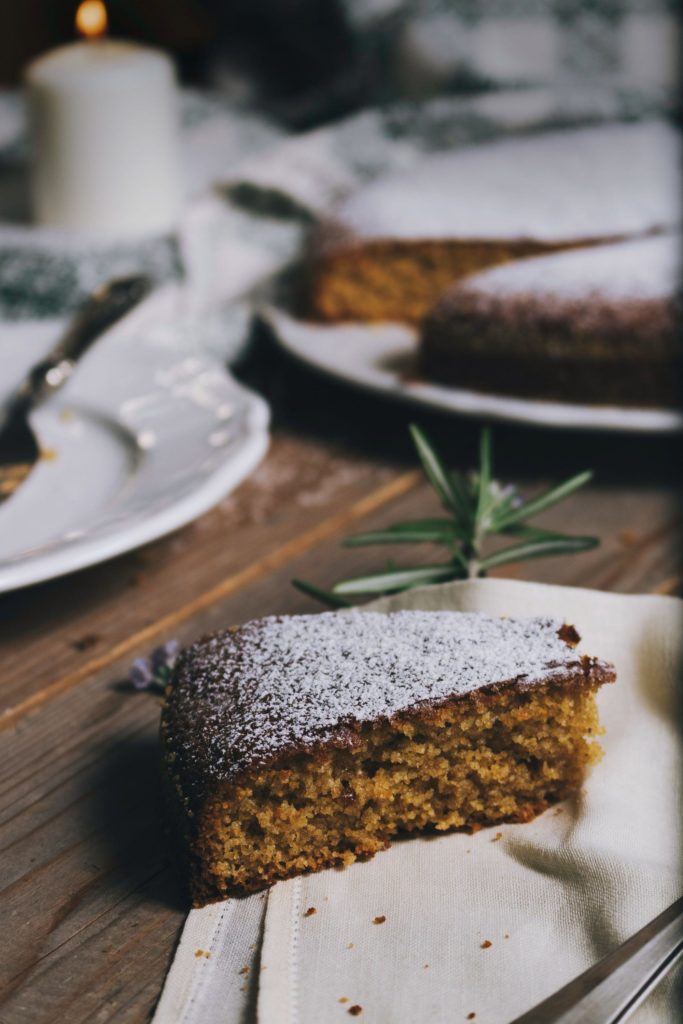 This recipe is considered to be of medium difficulty. While the ingredient list is fairly simple and straightforward, there are a few steps involved, such as whisking together the dry and wet ingredients separately, as well as adding the boiling water to the batter. However, with a bit of patience and attention to detail, this cake can be made by home bakers with some experience.
Chocolate Spice Cake
Cuisine: Dessert, Sweets
Difficulty: Medium
Ingredients
2 cups all-purpose flour

2 cups granulated sugar

3/4 cup unsweetened cocoa powder

2 teaspoons baking powder

1 teaspoon baking soda

1 teaspoon salt

1 teaspoon ground cinnamon

1/2 teaspoon ground nutmeg

1/2 teaspoon ground ginger

1/4 teaspoon ground cloves

1 cup milk

1/2 cup vegetable oil

2 large eggs

2 teaspoons vanilla extract

1 cup boiling water
Directions
Preheat your oven to 350°F (180°C) and prepare two 9-inch cake pans by greasing them and lining them with parchment paper.
In a large mixing bowl, whisk together the flour, sugar, cocoa powder, baking powder, baking soda, salt, cinnamon, nutmeg, ginger, and cloves until well combined.
In a separate mixing bowl, whisk together the milk, vegetable oil, eggs, and vanilla extract until well combined.
Gradually add the wet ingredients to the dry ingredients, whisking until just combined.
Stir in the boiling water, being careful not to overmix.
Pour the batter evenly into the prepared cake pans.
Bake for 30-35 minutes, or until a toothpick inserted in the center of the cakes comes out clean.
Allow the cakes to cool in the pans for 10 minutes, then remove them from the pans and transfer them to a wire rack to cool completely.
Once the cakes are cool, you can frost them with your favorite frosting or dust them with powdered sugar.
Notes
This cake can be customized with your favorite frosting or topping. Cream cheese frosting or chocolate ganache would be great choices, but you can also dust the cake with powdered sugar or top it with fresh berries.
Be sure not to overmix the batter once you add the boiling water, as overmixing can cause the cake to become dense and tough.
If you don't have all of the spices listed in the recipe, you can still make a delicious chocolate cake by omitting some of the spices or substituting with ones you have on hand.
This cake can be stored at room temperature for up to three days, or in the fridge for up to five days. If you're not serving it right away, be sure to cover it tightly with plastic wrap or store it in an airtight container to keep it moist.