Smoky Chipotle Burger Patties
Jump to Recipe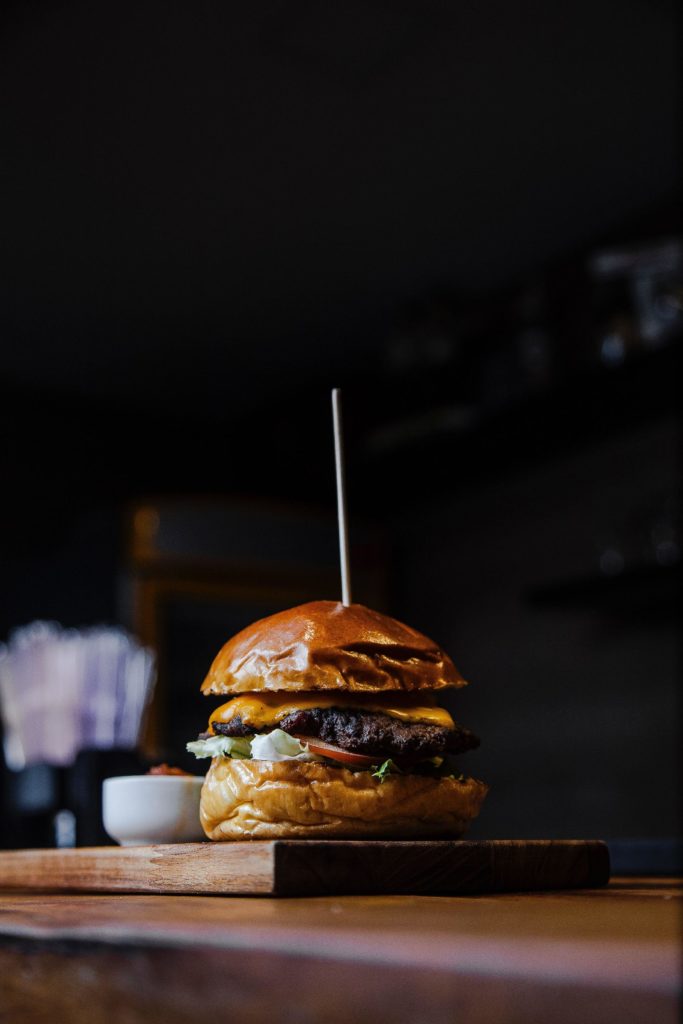 The Smoky Chipotle Burger Patties, a modern take on a classic American dish.
The key ingredient in this recipe is the chipotle pepper, which is a smoke-dried jalapeño pepper that is commonly used in Mexican and Tex-Mex cuisine. The smoky flavor of the chipotle pepper comes from the traditional method of smoking the jalapeño pepper over wood fires for several days.
The use of chipotle peppers in American cuisine has become increasingly popular in recent years, with many restaurants and food manufacturers incorporating them into a variety of dishes, including burgers. The smoky and spicy flavor of chipotle peppers pairs well with beef and other meats, making them a great addition to burger patties.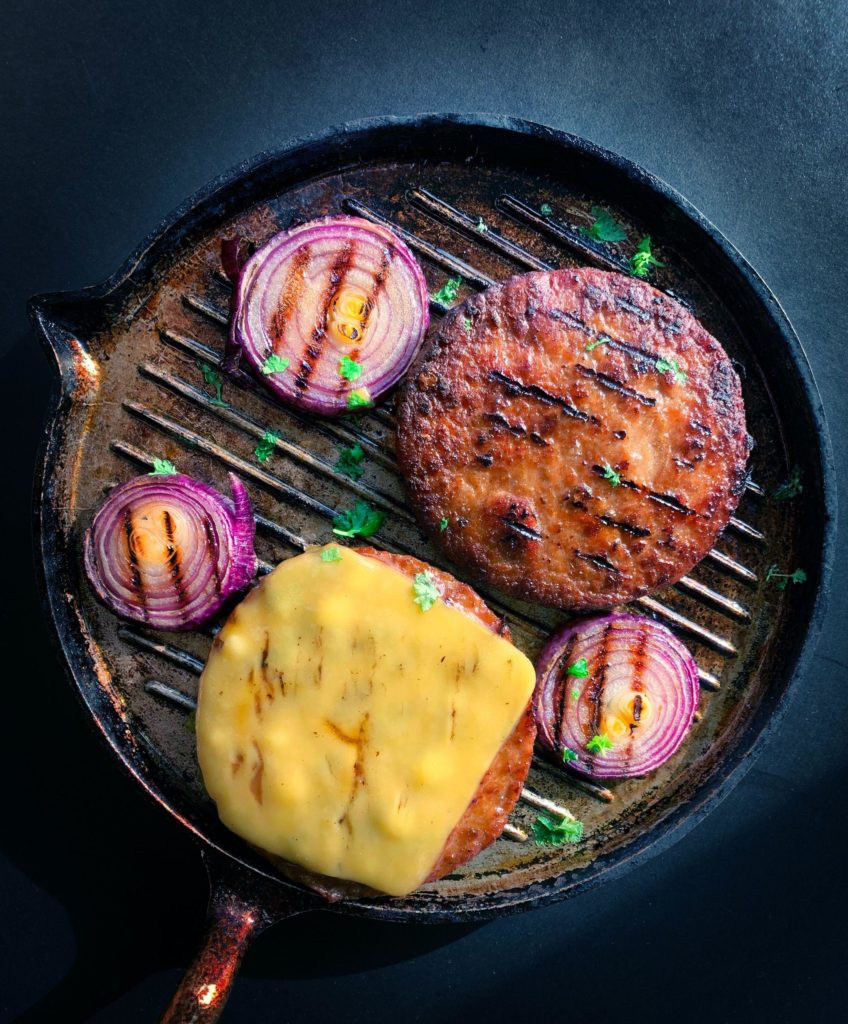 Overall, the Smoky Chipotle Burger Patties are a delicious and flavorful twist on the classic American burger, showcasing the versatility of chipotle peppers in modern cuisine.
Smoky Chipotle Burger Patties
Cuisine: American
Difficulty: Easy
A Modern Take on the Classic American Dish
Ingredients
1 pound ground beef

1 tablespoon minced garlic

1 tablespoon adobo sauce from canned chipotle peppers

1 teaspoon smoked paprika

1 teaspoon salt

1/2 teaspoon black pepper

1/4 cup breadcrumbs

1 egg, beaten

4 hamburger buns

Optional toppings: lettuce, tomato, onion, cheese, mayonnaise, ketchup
Directions
In a large mixing bowl, combine the ground beef, minced garlic, adobo sauce, smoked paprika, salt, black pepper, breadcrumbs, and beaten egg. Mix well until all the ingredients are evenly distributed.
Divide the mixture into 4 equal portions and form each portion into a patty about 3/4-inch thick.
Preheat a grill or grill pan to medium-high heat. If using a grill pan, lightly grease it with cooking spray.
Grill the patties for 4-5 minutes per side or until cooked to your desired doneness.
Toast the hamburger buns on the grill or in a toaster oven.
Serve the patties on the toasted buns with your desired toppings.
Notes
To make the burgers spicier, add additional adobo sauce or minced chipotle peppers to the patty mixture.
For a smokier flavor, use a wood pellet smoker or add wood chips to your grill.
If you prefer a firmer patty, refrigerate the patties for 30 minutes before grilling.
For a lower-calorie option, serve the patties on lettuce wraps instead of hamburger buns.
If you don't have adobo sauce from canned chipotle peppers, you can use minced chipotle peppers in adobo sauce instead.
If you prefer a leaner meat, you can use ground turkey or chicken instead of beef.
To keep the patties from sticking to the grill or grill pan, lightly brush them with oil before grilling.
If you want to make the patties in advance, you can store them in the refrigerator for up to 24 hours or in the freezer for up to 3 months. Thaw frozen patties in the refrigerator before grilling.
You can also customize the toppings to your liking. Some other popular toppings for burgers include bacon, avocado, pickles, and hot sauce.