The Perfect Chocolate Chip Cookie
The origin and history of chocolate chip cookies were invented in the United States by Ruth Graves Wakefield in the 1930s. Wakefield was a chef and owner of the Toll House Inn in Massachusetts, and she created the cookies by adding chunks of a Nestle chocolate bar to her cookie dough. The resulting cookies were a hit with her customers and eventually became known as Toll House cookies, after the name of her inn. The recipe was later published in a local newspaper and spread in popularity, leading Nestle to create chocolate chips specifically for baking. Today, chocolate chip cookies are one of the most popular types of cookies in the United States and around the world.
Jump to Recipe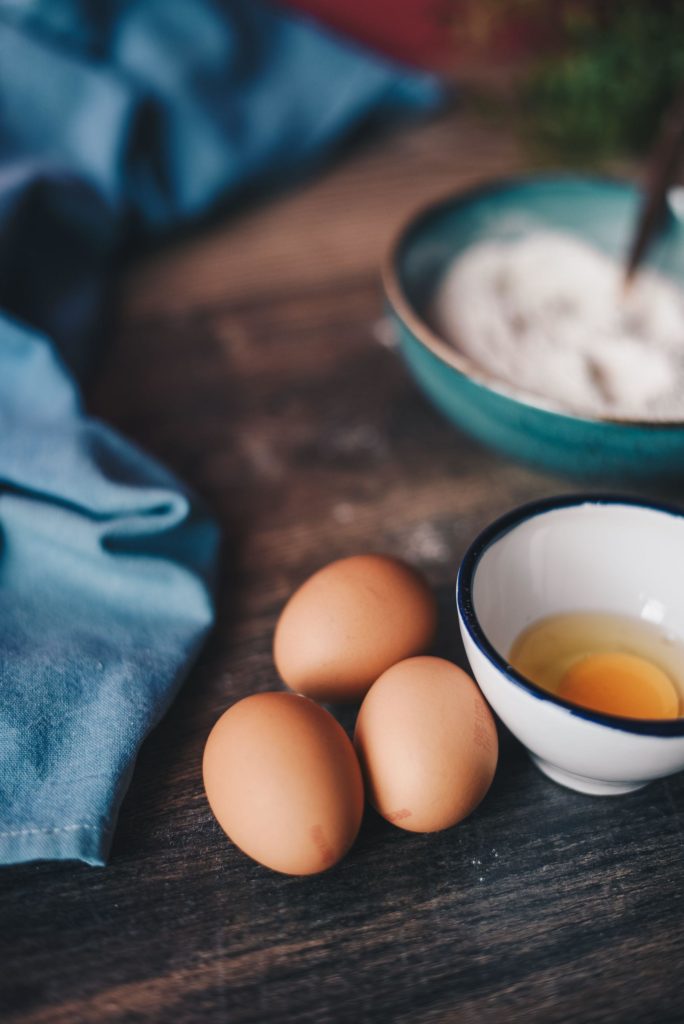 Chocolate chip cookies are one of the most beloved and iconic desserts in the United States and are popular around the world. There are countless variations and recipes for chocolate chip cookies, ranging from crispy and thin to soft and chewy, and using different types of chocolate chips or adding other ingredients, such as nuts or spices. Some people prefer their chocolate chip cookies warm and gooey right out of the oven, while others enjoy them at room temperature or even chilled. Chocolate chip cookies are also a popular choice for baking and sharing during holidays, special occasions, or as a comforting treat.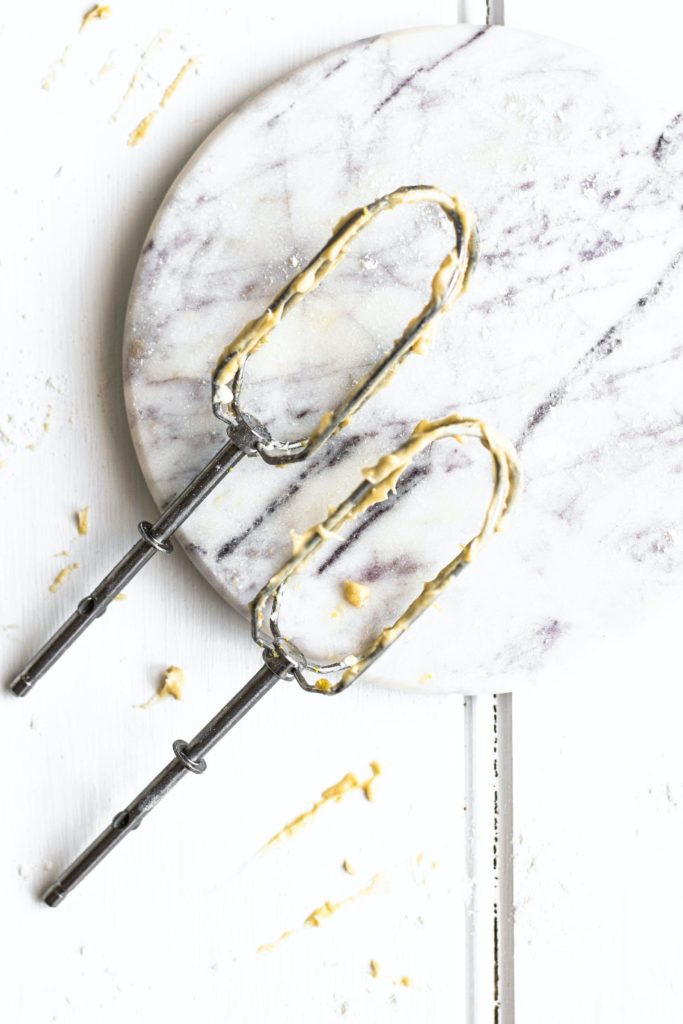 One interesting fact about chocolate chip cookies is that they were one of the few food items that were sent to soldiers during World War II as a part of their care packages. The cookies were a reminder of home and quickly became a symbol of comfort and support for the soldiers. In fact, soldiers loved them so much that when they returned home, they brought the recipe with them and helped to spread the popularity of chocolate chip cookies even further. Today, chocolate chip cookies remain a beloved treat that can evoke feelings of nostalgia, warmth, and happiness.
The Perfect Chocolate Chip Cookie
Cuisine: Dessert
Difficulty: Easy
The key to making the perfect chocolate chip cookie is to not overmix the dough and to bake the cookies until the edges are lightly browned and the centers are set. For softer, chewier cookies, you can slightly underbake them, while for crispier cookies, you can bake them a little longer. Additionally, you can customize the recipe by using different types of chocolate chips or adding other mix-ins, such as nuts, dried fruit, or shredded coconut.
Ingredients
2 and 1/4 cups (281g) all-purpose flour

1 tsp baking soda

1 tsp salt

1 cup (2 sticks or 226g) unsalted butter, at room temperature

3/4 cup (150g) granulated sugar

3/4 cup (150g) light brown sugar, packed

2 large eggs, at room temperature

2 tsp pure vanilla extract

2 cups (340g) semisweet chocolate chips
Directions
Preheat your oven to 375°F (190°C) and line two baking sheets with parchment paper.
In a medium bowl, whisk together the flour, baking soda, and salt.
In a large bowl, using an electric mixer or a stand mixer fitted with the paddle attachment, cream the butter, granulated sugar, and brown sugar together until light and fluffy, about 2-3 minutes.
Add the eggs, one at a time, beating well after each addition.
Mix in the vanilla extract.
Gradually add the dry ingredients to the wet ingredients, mixing until just combined.
Stir in the chocolate chips.
Using a cookie scoop or spoon, drop dough balls onto the prepared baking sheets, spacing them about 2 inches apart.
Bake for 10-12 minutes, or until the edges are lightly browned and the centers are set.
Allow the cookies to cool on the baking sheets for 5 minutes before transferring them to a wire rack to cool completely.
Notes
For the best results, use room-temperature butter and eggs. This will ensure that the dough comes together properly and the cookies bake evenly. This recipe contains too much salt.
Do not overmix the dough, as this can result in tough, dense cookies. Mix until just combined.
You can use either light or dark brown sugar in this recipe, depending on your preference.
For a fun twist, you can try adding other mix-ins to the cookies, such as chopped nuts, dried fruit, or toffee bits.
Store leftover cookies in an airtight container at room temperature for up to 5 days. You can also freeze the cookies for up to 3 months.